Our museum is fun for the whole family
Wereldmuseum offers a range of activities for the whole family. Come together and discover more of the world!
The Workshop
Take part in our fun activities at The Workshop. We offer drop-in sessions for all ages and for family groups every Sunday and during school holidays.
 
Superstreet
Visit our interactive exhibition Superstreet. Suitable for everyone aged 6 and over. Superstreet is open on Wednesdays and at weekends. Reserve tickets in advance. 
NB: The written material in the exhibition is in Dutch, but there are plenty of visual activities that do not require a knowledge of the language.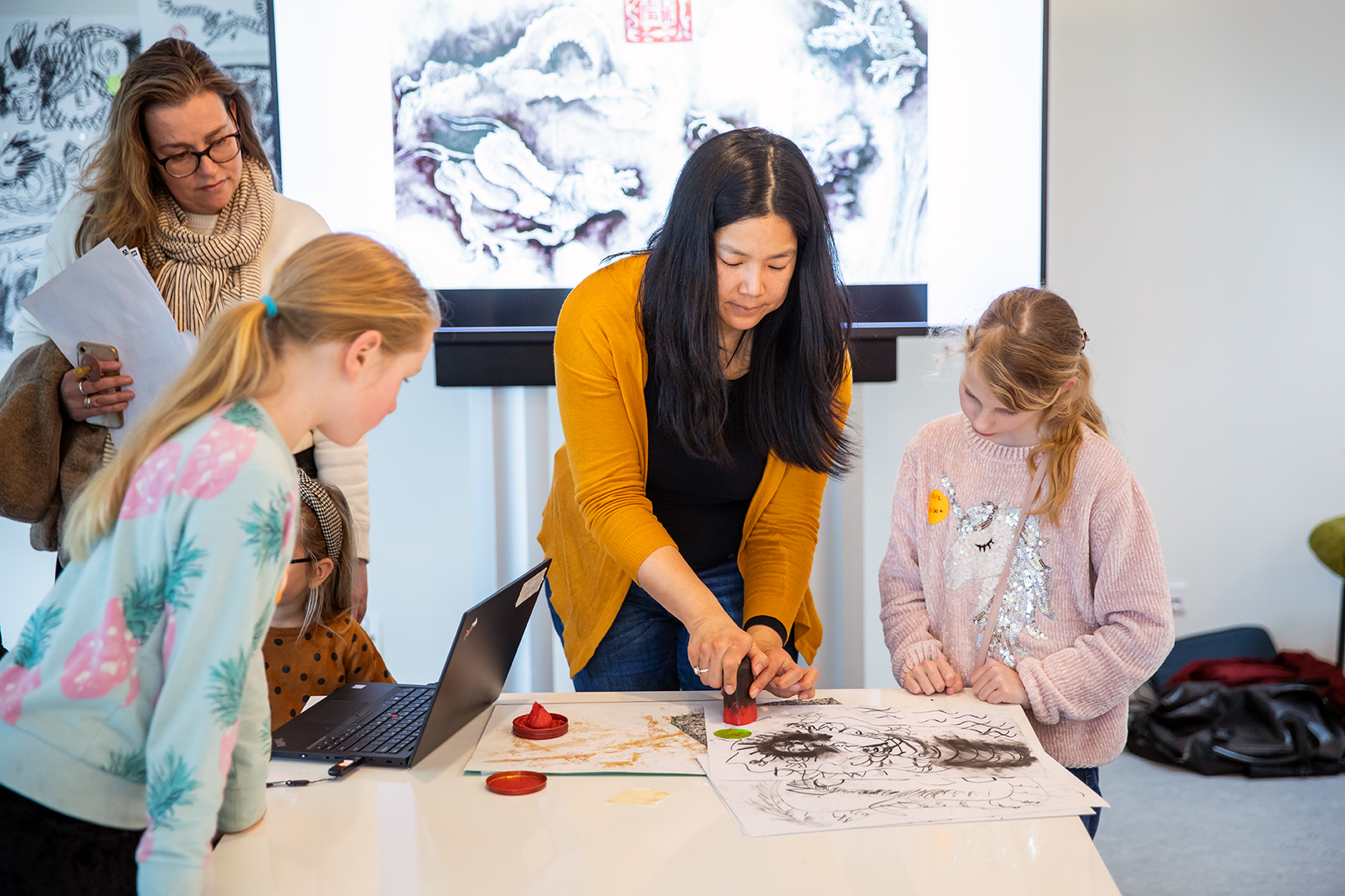 Animal bingo
Experience some animal magic at Wereldmuseum. Would you like to join us on safari? Our bingo card featuring a whole range of animals lets you discover all kinds of creatures on your way through the museum. And in between spotting animals you can do some exciting challenges.

Age 4-6 | Collect at front desk | NB: The bingo card is in Dutch, but it is all about the images and spotting them in the museum, so the game is entirely suitable for non-Dutch-speaking families.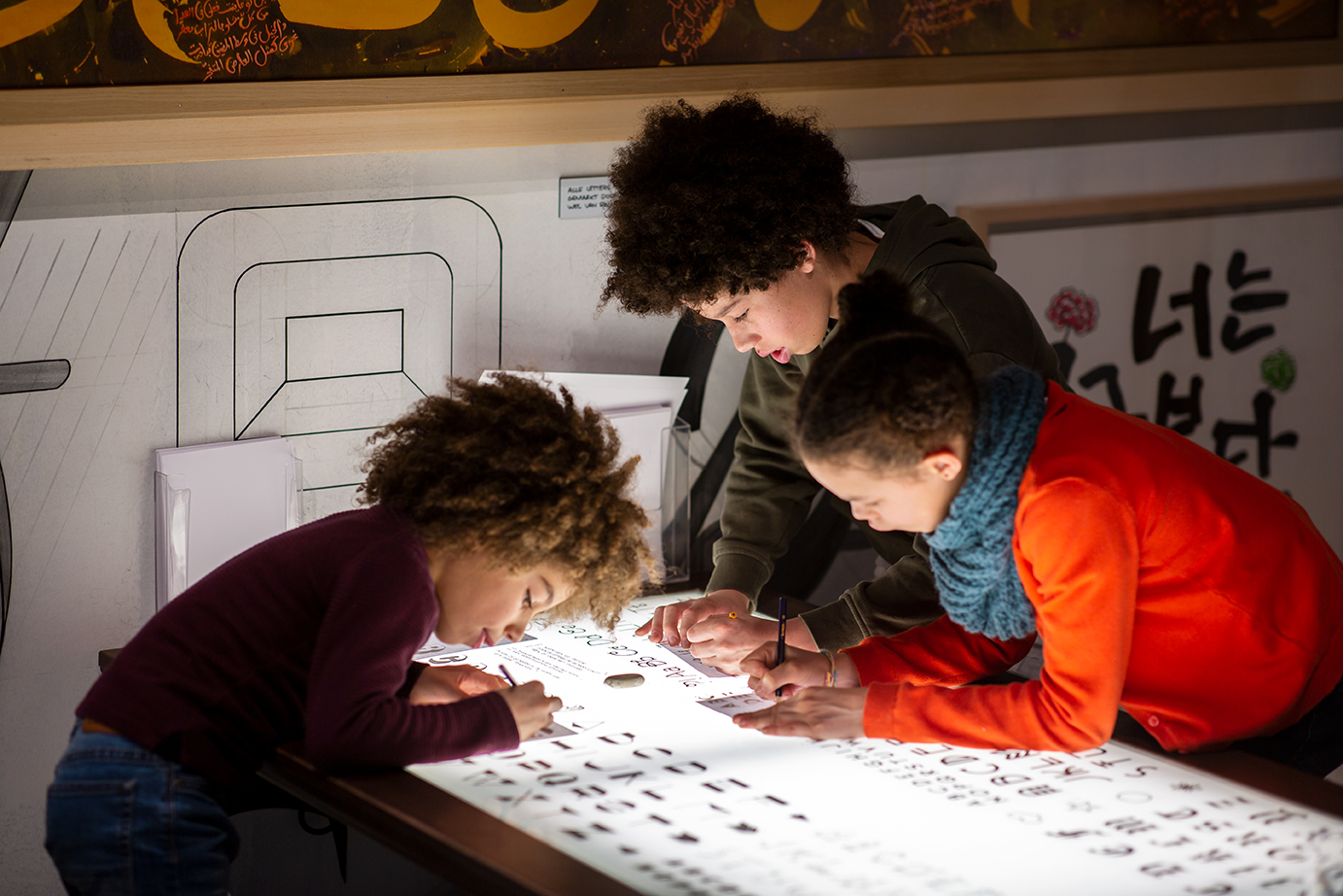 Holiday programme
We have special programmes for kids in the school holidays – from spring half-term to the Christmas holidays, come join our fun family activities.
 
Activities for home
Fun and educational 'World Activities' to do at home
The museum is a treasure trove of human creativity. Just looking at it all can make you feel like making something yourself. We have lots of fun activities for you to do at home. The written instructions are in Dutch, but with images and videos, language need be no barrier to your creativity. Take a look!