A world-class collection in the city
The Kruispunt Rotterdam exhibition shows how cultures and identities are in constant flux through cultural interchange. It shows, for example, how innovations within traditional techniques for making batik textiles were prompted through contacts with the Middle East, India, China and Europe.  A film featuring fashion designer Angelle Chang and Fen Mei Hui illustrates how a deep mutual respect for tradition and innovation has been handed down through the generations. Highlights from the museum's collection, such as power figures and photographs of Sapeurs, inspired artist Bouba Dola to make a film especially for Kruispunt Rotterdam, offering a new look at this Congolese movement. Kruispunt takes you on a journey around the world in Rotterdam.
From Asmat to Turkish Karagöz
Highlights of the modern designed exhibition that shouldn't be missed include the world-renowned Asmat collection, the story of the Sapeurs, adherents of the well-known lifestyle movement, traditional Indonesian batik textiles and a wonderful audio-visual of an authentic Turkish Karagöz puppet show by puppet master Cengiz Ozek.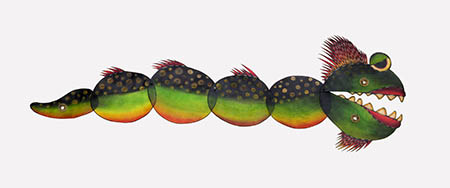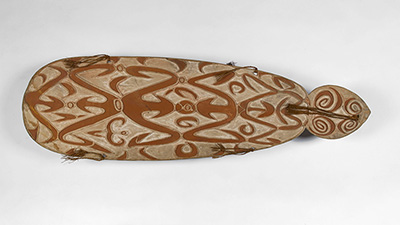 Meet a Sapeur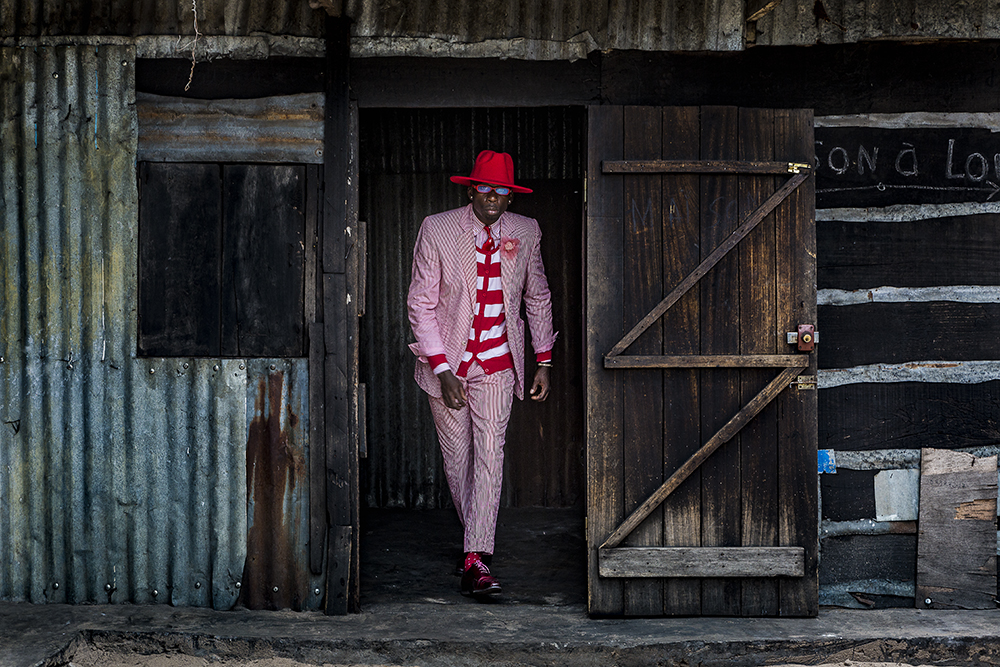 Brazzaville, Republic of the Congo. ©️Tariq Zaidi
Arie Nkondani Mantsende (33) is a genuine Sapeur, from his Fedora hat right down to his Armani socks. For the last eight years his philosophy on life is that of the dandy, which means that he devotes meticulous attention to his appearance. Dandyism started out as a form of revolt against the French revolution around 1790. In everyday life Arie is a chauffeur and a married father of eight.