You present yourself to the outside world with your body. You decide for yourself what you show, but it is also, for a large part, determined by the norms of the time and culture you live in.
The exhibition will ask you the question:
Does your body determine your gender?  
Women with moustaches and thick eyebrows 
Photographer Antoin Sevruguin touched up the eyebrows of the women in the photo afterwards to make the brows look fuller. Moustaches as well as clearly defined eyebrows made Iranian women beautiful in the Qajar period (1799-1925). 
Photo credit: Iran; Antoin Sevruguin; 1880-1890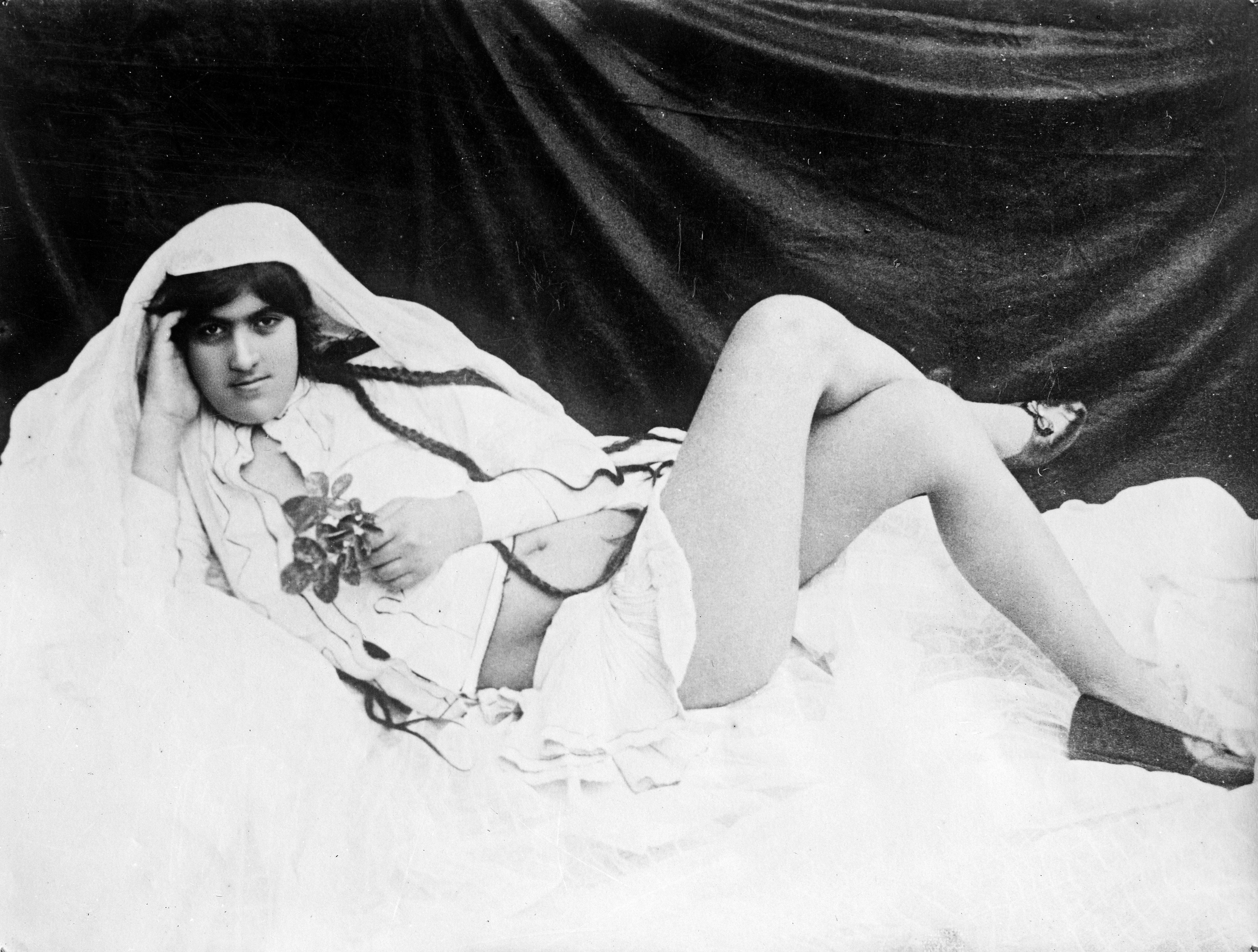 Preconceived ideas  
The artist Yuki Kihara depicted herself in scenes that refer to the way Europeans often photographed Samoan women in the late nineteenth century. She appears with fewer and fewer clothes on; first she has a woman's body and then a man's. By doing so Kihara, herself a Samoan third gender (fa'afafine), challenges people's assumptions about gender identity.   
Photo credit: Apia, Samoa; Fa'afafine: In the Manner of a Woman, Triptych 1; Yuki Kiahara; 2004-5; University Museum of Archaeology and Anthropology, Cambridge